Monthly Archives: September 2010
We put together a little slideshow video of Melissa and Brett's wedding! Enjoy! Tweet Pin It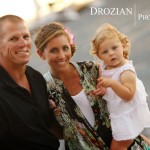 We were lucky enough to meet Jim, Kristie and Ellie at Doug and Jessica's wedding. I took quite a few pictures of Ellie at the Luau in her adorable hula outfit! Jim was Doug's best man, and is the surgeon that Doug works with. The day after Doug and Jessica's wedding, Jim and Kristie decided...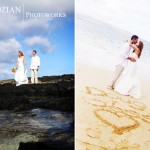 We were so excited when Jessica and Doug told us they wanted to do a "trash the dress" session after their wedding in Maui! I was so ecstatic that Dusty says I was grinning ear to ear when he told me. Once we got to Maui, we had scouted out possible locations and found the...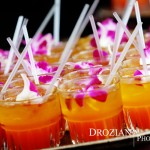 After a long day of traveling all over the west side of the island where we hiked to a blowhole and ate Haagen Daz Island Dazzlers, we went to the Old Lahaina Luau for Doug and Jessica's rehearsal dinner. It is hard to believe that we have been to Hawaii five times before this trip,...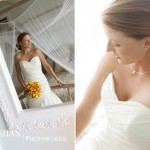 Last week we shot Doug and Jessica's wedding in Makena, Maui. Everything was perfect! What more could we ask for? The beach house was only a few feet from the ocean, Jessica was gorgeous, we were on the sunset side of the island, and did I mention that we had sea turtles swimming a few...