Monthly Archives: August 2012
Check out this little video we put together for Rita and JJ's Wedding at Anselmo Vineyards! Tweet Pin It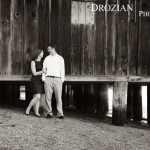 China Beach State Park is one of our absolute favorite places to shoot. We had originally planned to do Sarah and Matt's engagement session at the Marin Headlands, but the fog was so thick that day that they weren't going to be able to get the shots of the city that they were hoping for....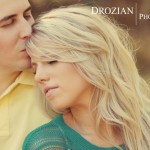 We all knew it was going to be ridiculously hot the day we did Candice and Matt's engagement session, so we made sure to start extra early. Their session was at a park along Putah Creek in Winters, and it had some really fun places to shoot. There was even a great mural painted under...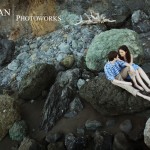 We met up with Jordan and David at Muir Beach in Marin for their engagement session. It was the first time we had been there for a shoot, and it was such a beautiful place to do a session. We scouted around the beach and discovered that, if you're good at dodging the waves so...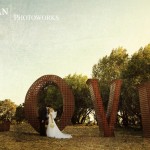 If you remember from Ashley and Lee's engagement session (click Here if you don't), Lee is from England and Ashley is from the US. We were chatting with Lee's groomsmen about the wedding, and when we asked them what they thought when Lee said he was moving to America to be with Ashley, the unanimous...