With wedding season about to start, we've been reminiscing about all of our 2016 weddings! Last year was such a great year, and we had so much fun with all of our brides and grooms. Thank you all for letting us be a part of your special day! To show our gratitude we are having our 2016 Weddings Contest with a giveaway for our awesome 2016 couples!
VOTE NOW!
To vote, just write something nice in the comments section below about the couple of your choice, or click here to vote on our Facebook page:
HTTPS://WWW.FACEBOOK.COM/DROZIANPHOTOS
If you want to vote for more than one couple, go for it by commenting a second, third or fourth time (only one vote per couple, though).
Share, tweet, and email to get your friends and family voting, too! We'll announce the winner after April 24th. The couple with the most comments will win a 16×24 canvas!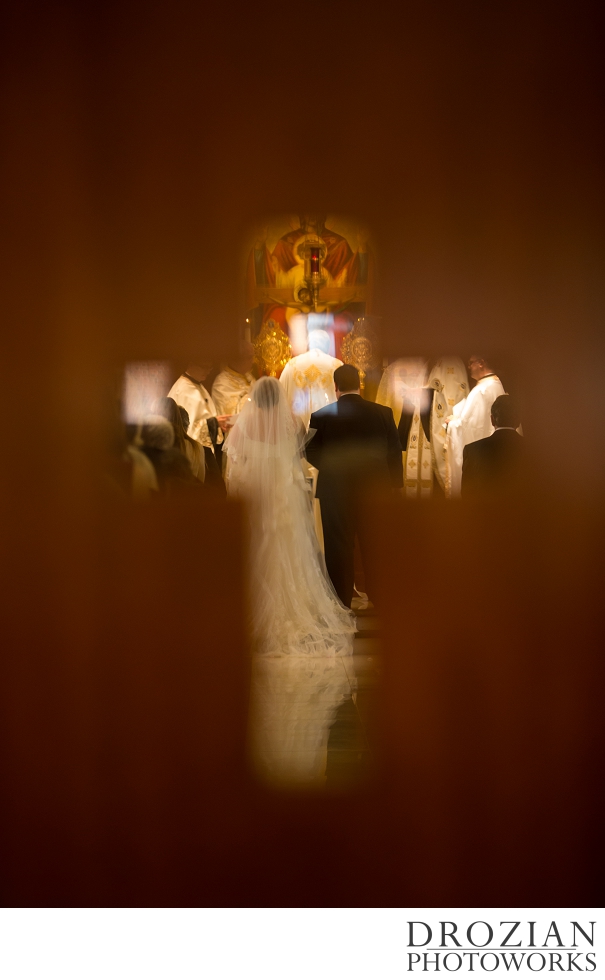 Chrisrina and George
Venue:Sheraton Grand Hotel
Coordinator: Juliet at Sheraton Catering Team
Florist: Nykole at Arden Park
Cake: Merebeth at Ettore's Bakery
Caterer: Sheraton
Makeup: Christi Reynolds Beauty
Hair: Mary Roche
Wedding Dress: Miosa Bride Couture – Dress Designer: Sottero and Midgley
Bridesmaids Dresses: Miosa Bride Couture – Dress Designer: Bill Levkof
Tuxes: Jos. A. Bank
Linens: Jasmine at La Tavola Fine Linen Rental
Rentals: Natalie at Dazzled Events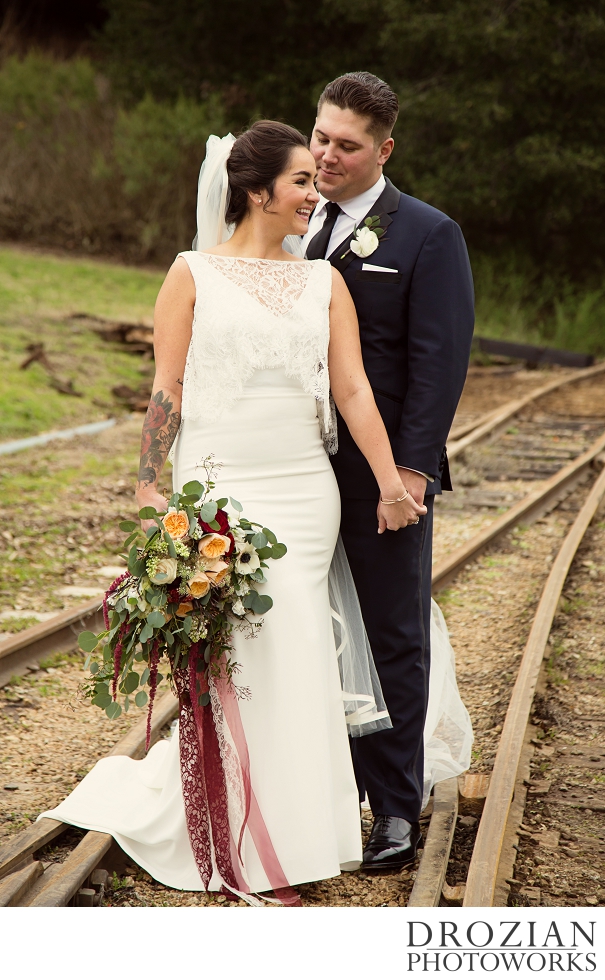 Shelley and Louie
Venue: Roaring Camp Railroad
Coordinator: Heather at Roaring Camp
Florist: Liz at Enchantment Floral
Cake: The Buttery
DJ: Richard Gintowt at All Ears DJ
Caterer: Joe at Valley Catering
Makeup: Brianna Angelo
Hair: Kala Ketchum
Wedding Dress: Lovely Bride SF – Theia Bridal
Bridesmaids Dresses: Show me you Mumu
Tuxes: Grooms: IndoChino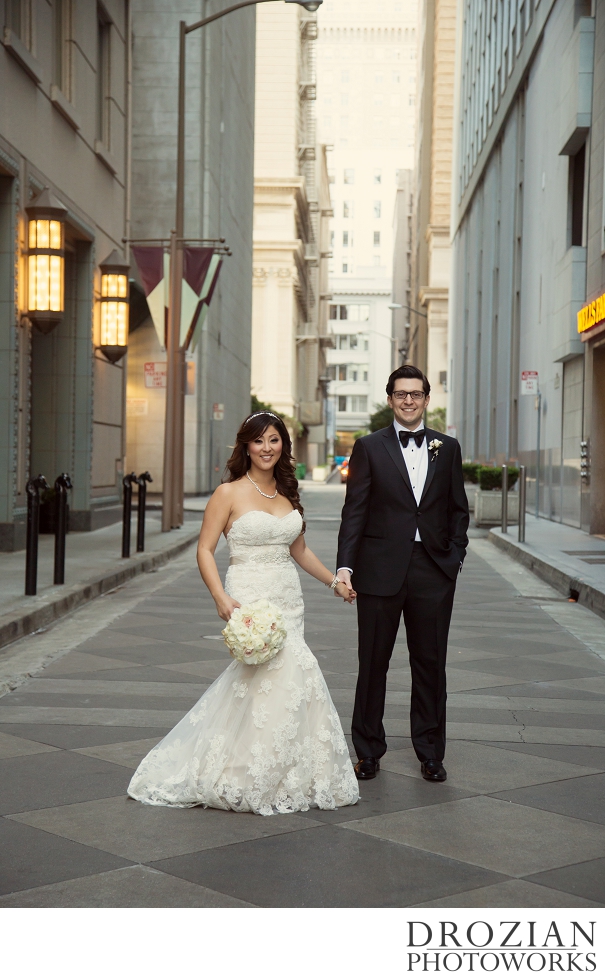 Megan and Amir
Ceremony:Mission Santa Clara de Asis
Venue: Omni Hotel San Francisco
Coordinator: Anna at Omni Hotel
Florist: Nicole Ha
Cake: Jen's Cakes
DJ: DJ Classic & Iceman
Caterer: Omni Hotel
Makeup: Rogelio Zuniga
Hair: Daniela Serpa at The MadHouse
Wedding Dress: Flares Bridal Store – Designer: WToo
Groom's Tux: Nordstrom
Groomsmen Tuxes: Men's Wearhouse
Lighting: Deejay Pros
Linens and Chair Rentals: Standard Party Rentals
Jazz band: Magnolia Jazz Band
Dessert bar and favors: Jen's Cakes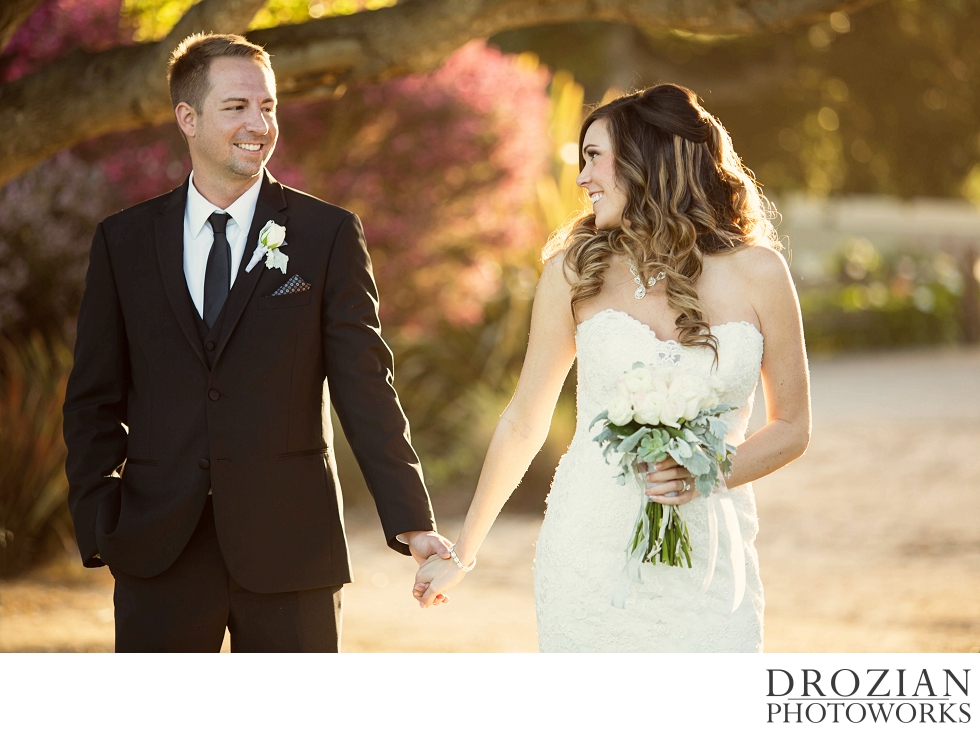 Sara and Josh
Venue: Rancho Canada Golf Club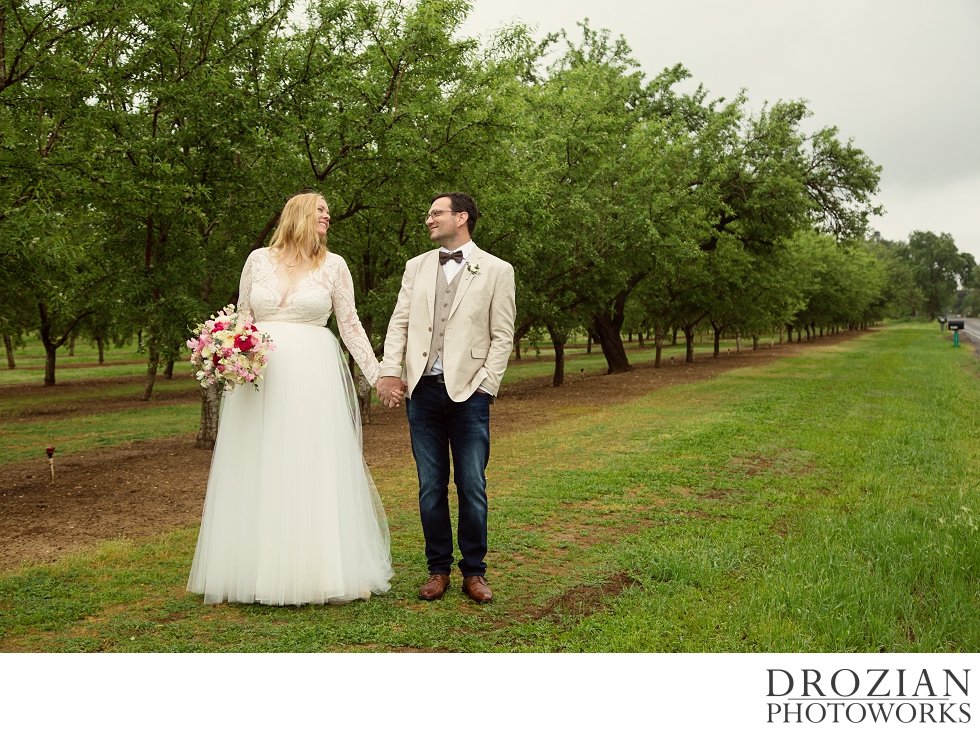 Erika and Abe
Venue: Private Residence
Coordinator: Jodi Drysdale at CES Wedding
Florist: Chambray Rose Florist
Cake: Mim's Bakery
DJ: The Wedding DJ
Caterer: Bacio Catering
Hair & Makeup: Jennifer Blunkhall
Wedding Dress: Elizabeth Dye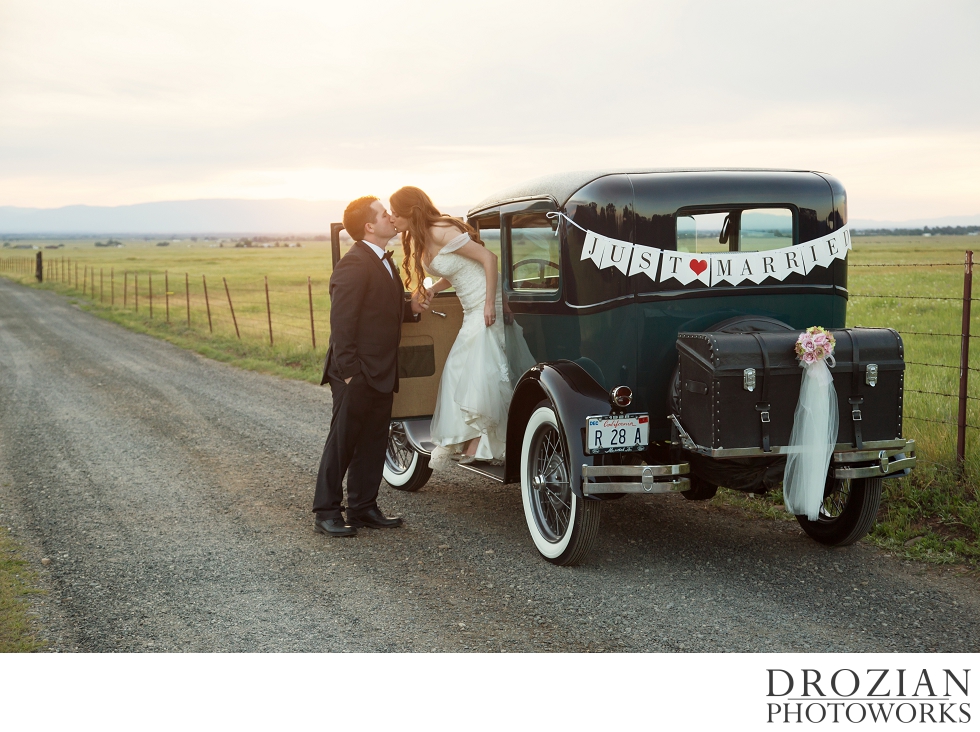 Rachelle and John
Venue: White Ranch
Florist: Cambray Rose Florist
Cake: Kam at FireHouse Restaurant
DJ: Platinum Productions
Caterer: Hunter & Drake Smokehouse
Hair: Bree Schmidt at Hair Is
Wedding Dress: Always Elegant – Designer: Sophia Tolli
Bridesmaids Dresses: Always Elegant
Tuxes: JC Penny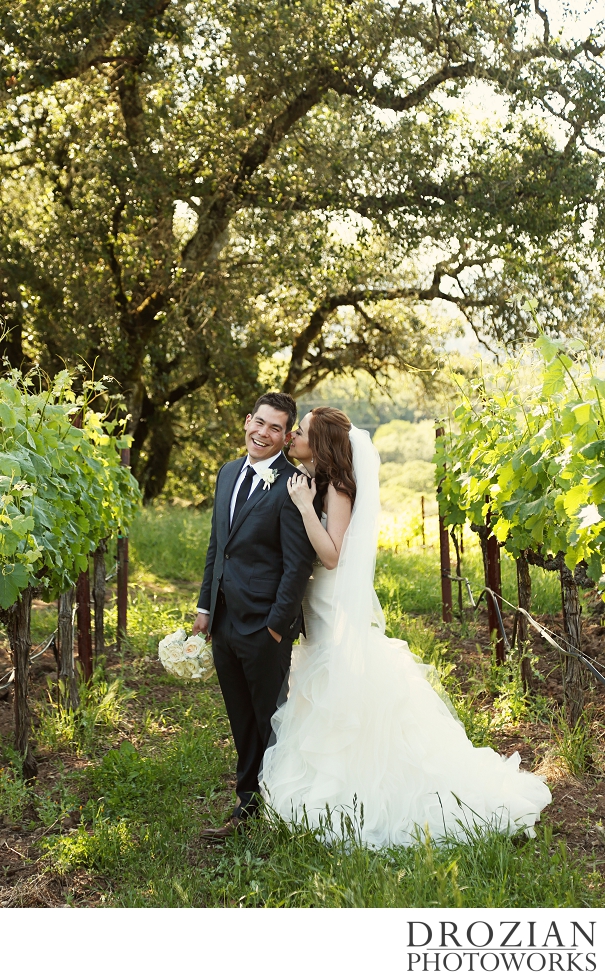 Kristine and Andrew
Venue: Paradise Ridge Winery
Coordinator: Ali DiLuvio Events
Hair & Makeup: Fiona at Imagi
Caterer: Janine at Park Avenue Catering
DJ: AMS Entertainment
Florist: Anita at Wine Country Flowers
Cake: Megan at Sift
Officiant: Reverend Tim Mills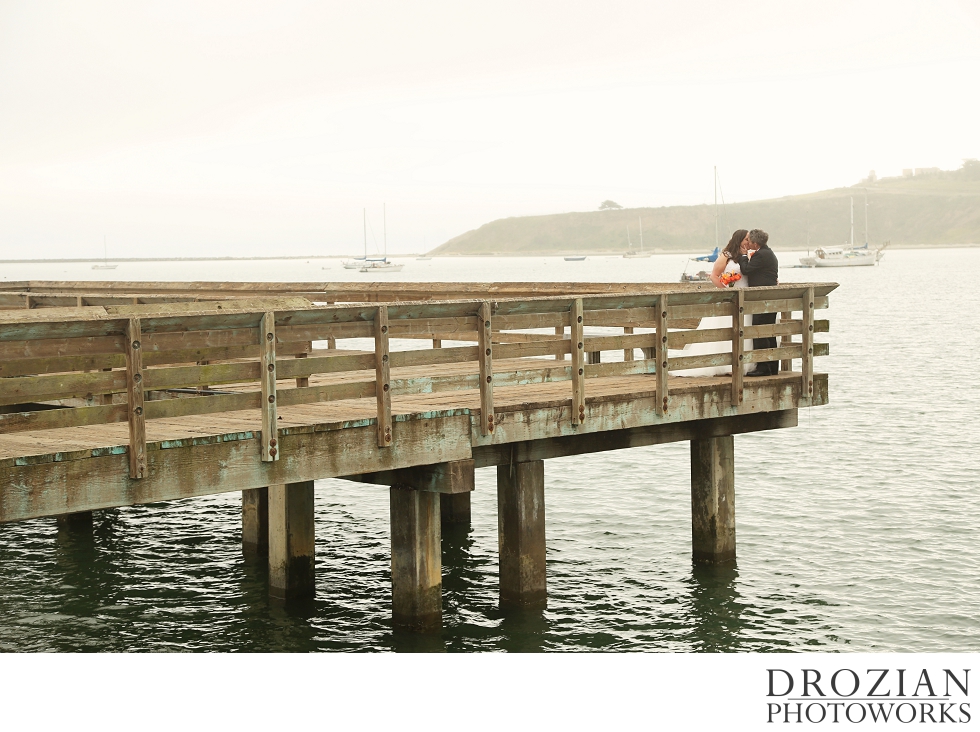 Christina and Von
Venue: Oceano Hotel and Spa
Coordinator: Lauren Jackowitz at Oceano Hotel and Spa
DJ: Beno Hwang
Florits: Flowery Affairs by Annie
Hair & Makeup: Brittany at Beauty By Brittany
Jen and Cara
Venue: Brix Restaurant and Vineyards
Coordinator: Jessica at Napa Valley Custom Events
Florist: Julie Stevens Design
Cake: Andrea at Crisp Bake Shop
DJ: Eric Symons at Simply the Best Entertainment
Hair and Makeup: Maria Aguilar
Wedding Dress: Second Summer Bride – Designer: Pronovia
Bridesmaids Dresses: Alfred Angelo
Lighting: Sharon Burns at Twilight Design
String Players: Garden Strings Trio
Band: Laura Weinbach
Cancan Dancers: Katie's Dance Company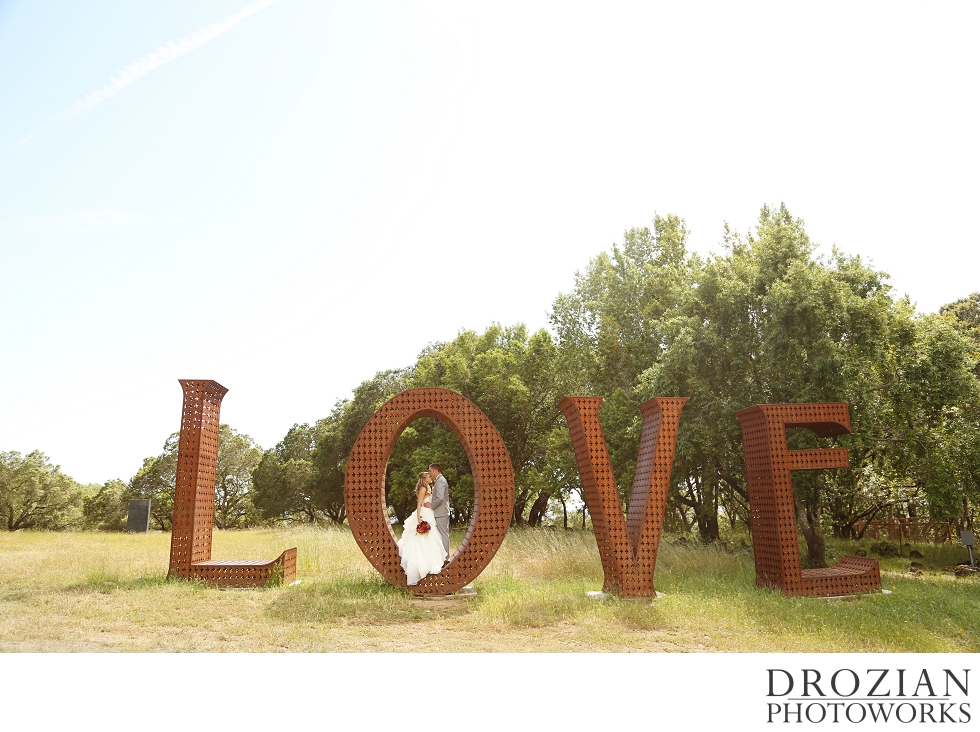 Alisa and Mike
Venue: Paradise Ridge Winery
Coordinator and Florist: Leah at Bertoli Bridal and Design
Cake: Rassasy Cakes
DJ: Noel Plumb at Perfect Day Events
Caterer: Grapevine Catering
Makeup: Audrey Crandell
Hair: Megan Murphy
Wedding Dress: Wine Country Bride – Desinger: Essense of Australia
Bridesmaids Dresses: Davids Bridal
Tuxes: Wine Country Bride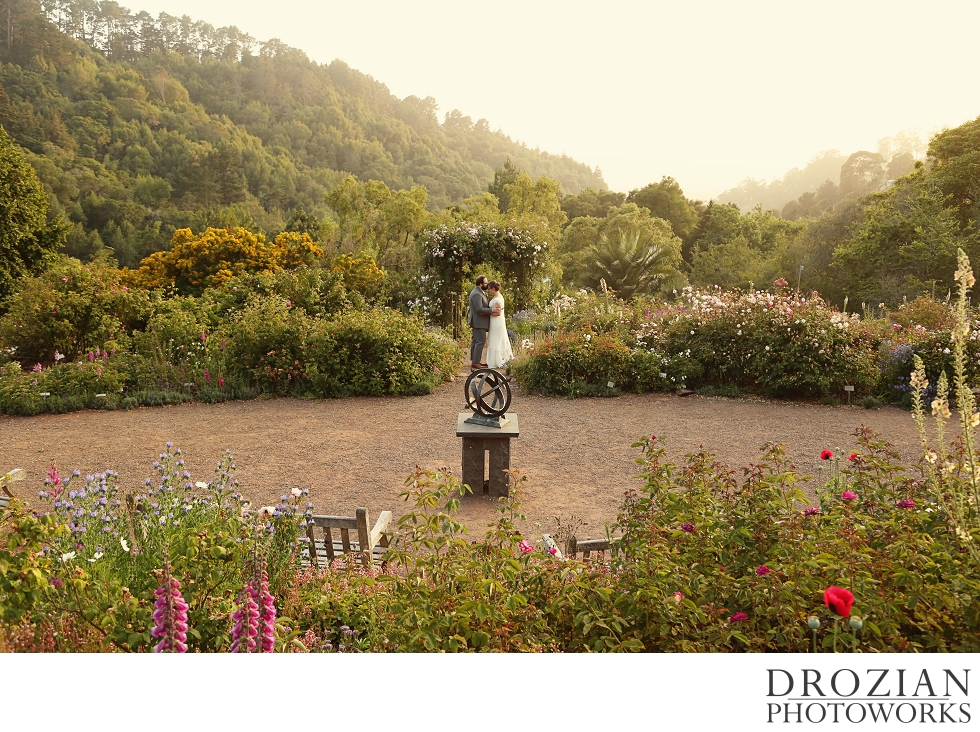 Saskia and Loel
Venue: Stephen J. Mather Redwood Grove and Amphitheater
Reception: Julia Morgan Hall
Caterer: Wilma Lott Catering
Tuxes: Tailorkeep
Officiant: Rev. Matthew Woodward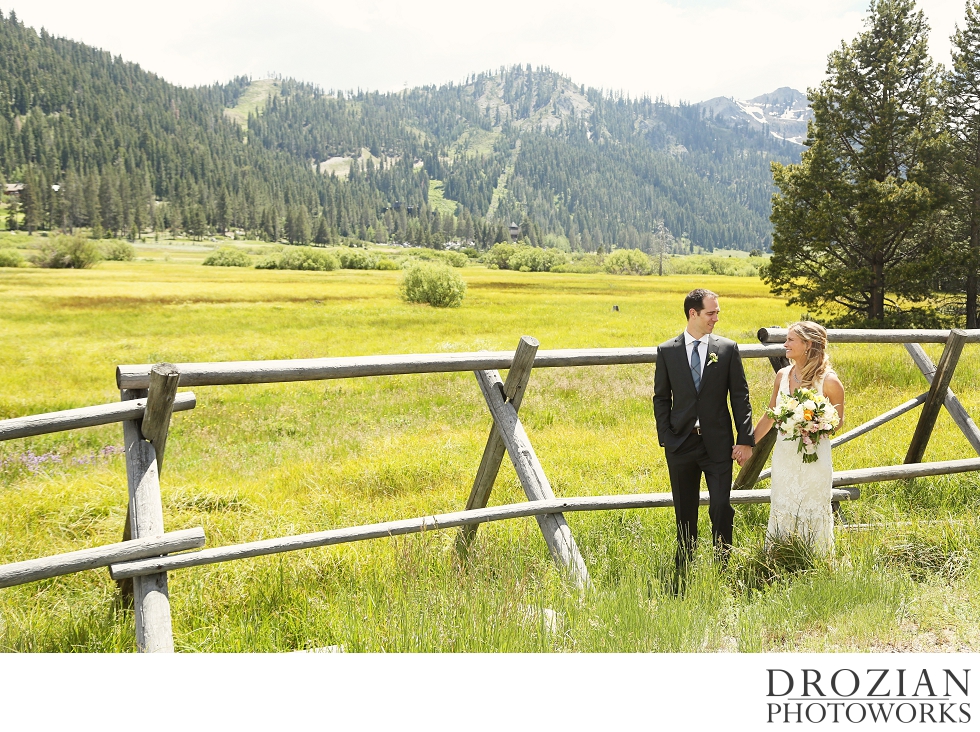 Kim and Matt
Venue: Plump Jack Squaw Valley Inn
Coordinator: Danielle at Elise Events
Florist: Brandie at B&B Flower Designs
DJ: Kyle Brock
Makeup: Jennifer at Kiss & Makeup
Hair: Laura at Salon Bella Vita
Wedding Dress: Nicole Miller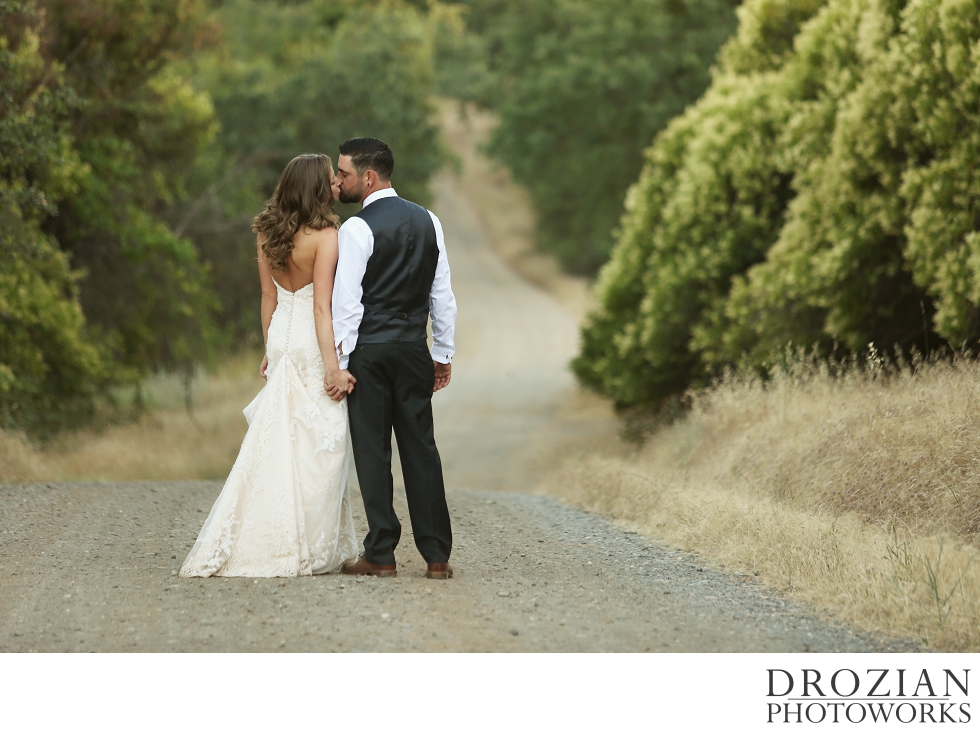 Bri and Cory
Venue: Private Residence
Florist: Kathy at Crystal Rose Florist
DJ: Chris at Epic Events
Caterer: Georgette at Evan's Kitchen & Catering
Makeup: Jaymie at Salon Capelli
Hair: April at Times II Salon
Wedding Dress: Renfros Bridal Boutique
Bridesmaids Dresses: The Bridal Box – Designer: Bill Levkoff
Tuxes: Combellacks
Officiant: Roger Starlen at Starlen Weddings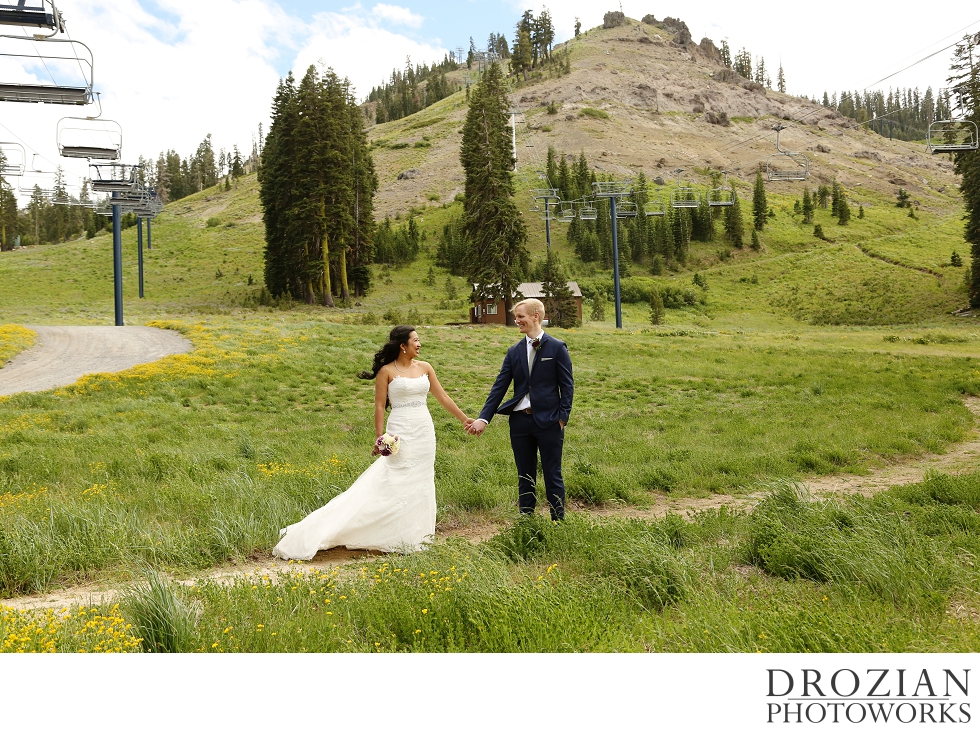 Micah and Matt
Venue: Sugar Bowl Ski Lodge
Coordinator: Meghon at Surgar Bowl
Cake: Stacey at Cake on Sunday
DJ: Kyle Brock
Hair and Makeup: Jasmine Cardenas
Wedding Dress: Macy's – Designer: Cosmobella
Bridesmaids Dresses: Jenny Yoo
Tuxes: Hugo Boss
Ceremony Music: Ellen Flanagan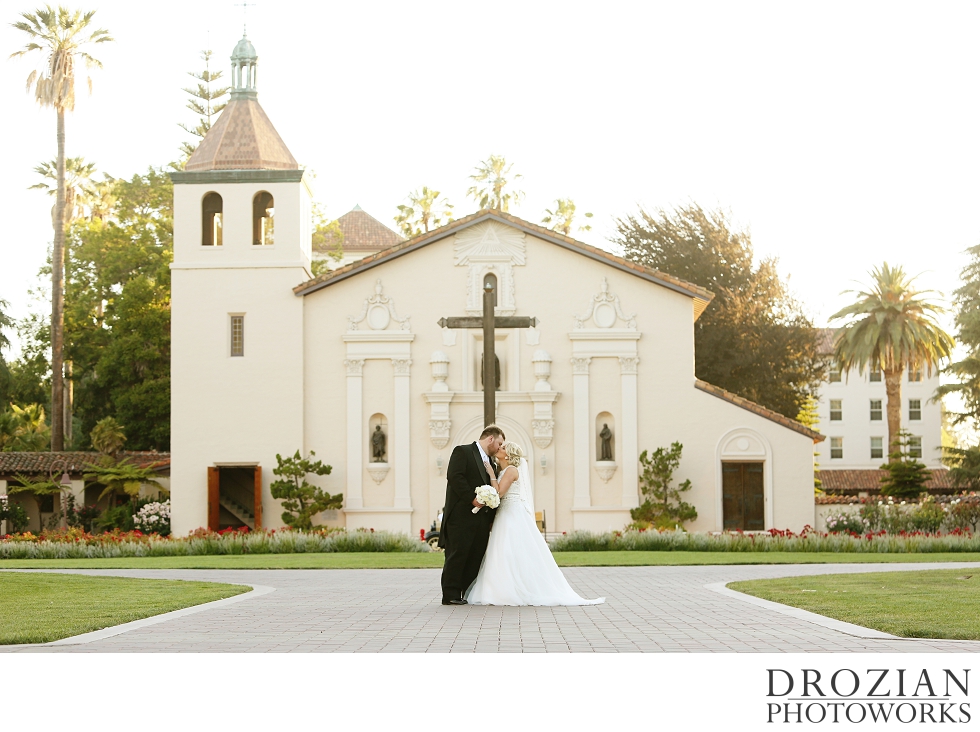 Vanessa and Andy
Venue: Santa Clara Mission
Florist: Laura at FLORAMOR
Cake: Tiffany at JEN'S CAKES
DJ: Kevin at ELITE ENTERTAINMENT
Caterer: Ryan at ADOBE LODGE
Makeup: Michele at BRUSH BY MICHELE
Hair: Katye at HAIR & MAKEUP BY KATYE ROSE
Wedding Dress: Trudy's Bride & Special Occasion – Designer: Allure
Bridesmaids Dresses: Trudy's Bride & Special Occasion
Tuxes: MEN'S WEARHOUSE
Furniture Rental: SEVENTH HEAVEN VINTAGE RENTALS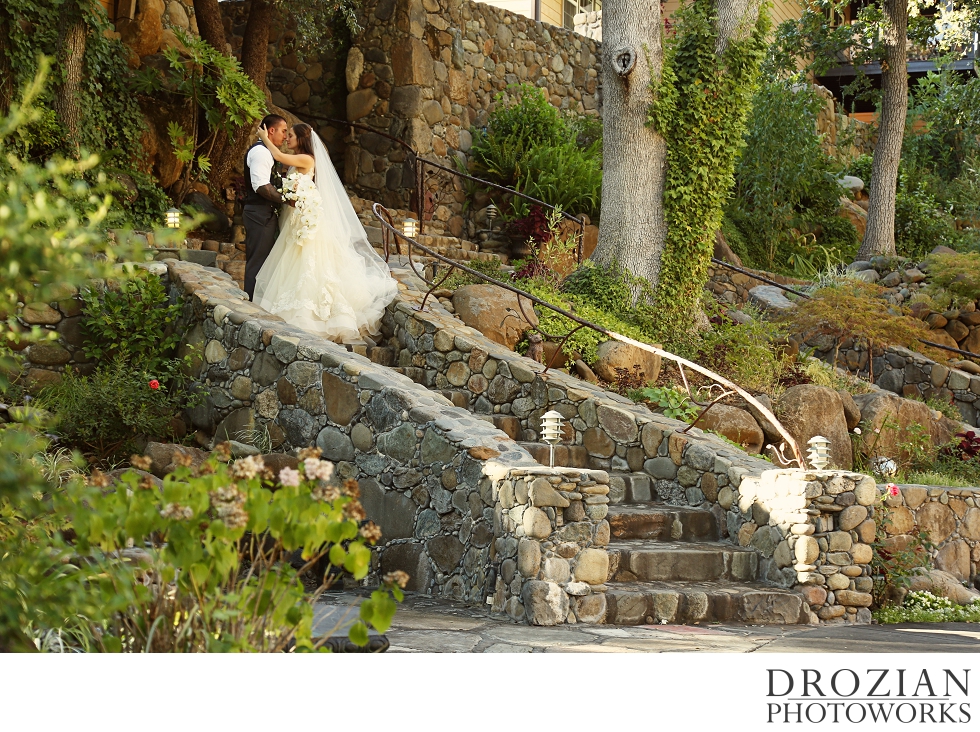 Juliann and Clay
Venue: CENTERVILLE ESTATES
Florist: SALVAGNO'S FLOWERS
Cake: CINFUL DESSERTS
DJ: ELITE SOUND DJ'S
Caterer: SPECIAL TIMES CATERING
Makeup: POWDER ROOM
Hair: Twisted Strands
Wedding Dress: Bridal Galleria, Designer: Lazaro
Bridesmaids Dresses: Camille La Vie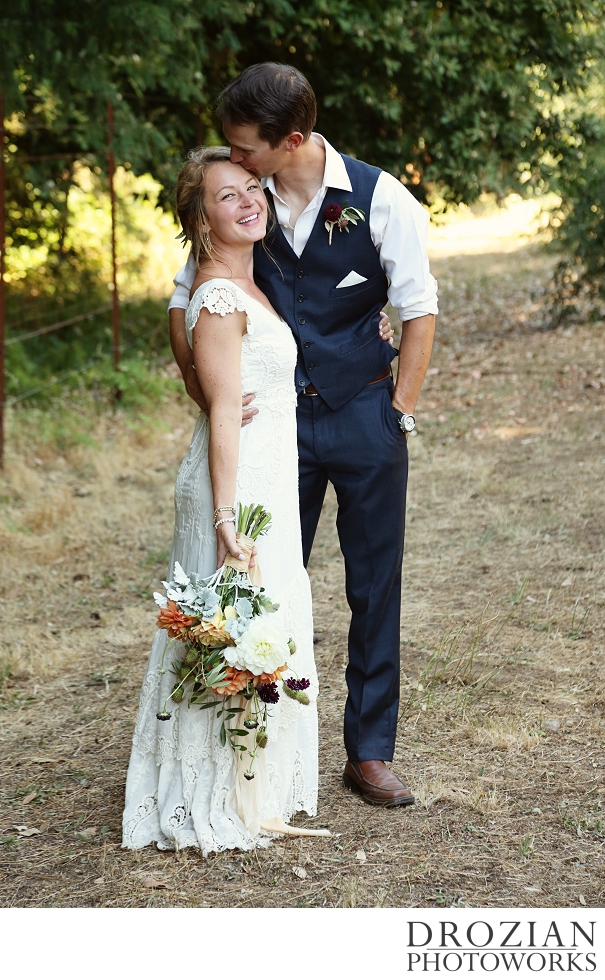 Roxanne and Kyle
Venue: WINNETT VINEYARDS
Wedding Coordinator: J29 EVENTS
Cake: VERBENA CAKES
DJ: Ben Herman at ACCURATE PRODUCTIONS
Caterer: Yvette and Adrian at SWEET BASIL
Bartender: HUMBOLDT EVENT SERVICES
Hair: Jacki Pagano
Wedding Dress: BHLDN, Dolce Vita
Bridesmaids Dresses: REVOLVE, Rachel Pally
Tuxes: J CREW
Vintage Rentals: LAND OF LOVELY
Lucy and Valod
Venue: CLOS LACHANCE WINERY
Wedding Coordinator: Kristin and Hope at Clos LaChance Winery
Florist: BLOOMSTERS
Cake: JEN'S CAKES
DJ: DJ Tigran
Caterer: Clos LaChance
Hair and Makeup: BEAUTY INNOVATIONS STUDIO
Wedding Dress: Trudy's Bridal
Tuxes: Formal Headquarters International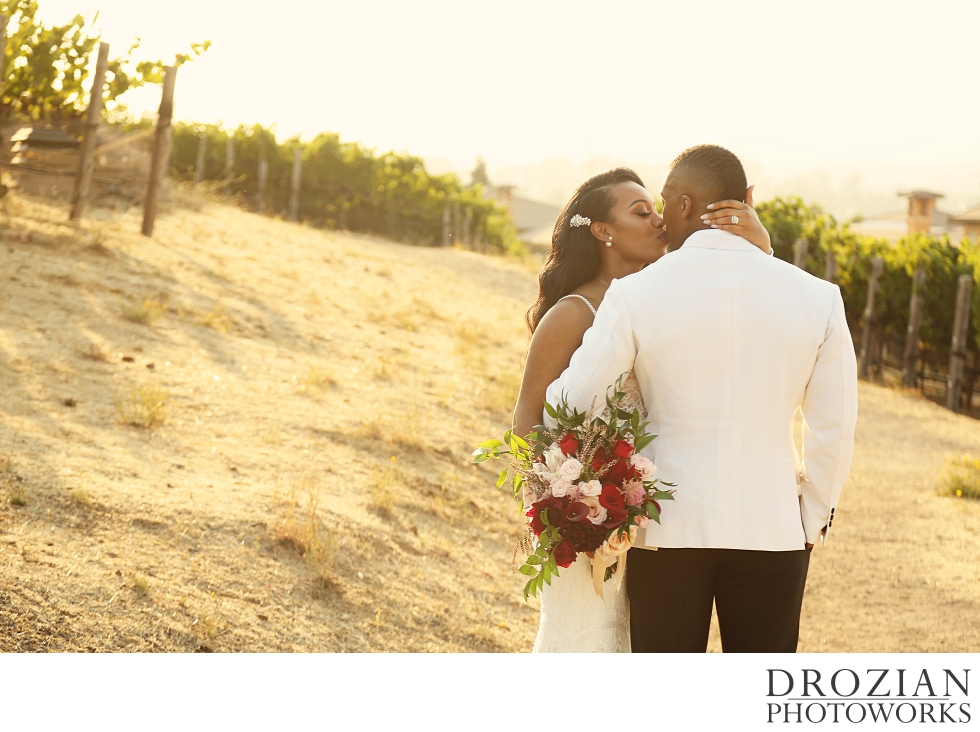 Cathy and Fredrick
Venue: MERITAGE
Wedding Coordinator: Jessica at SO EVENTFUL
Florist: Christina at BELLA VITA EVENT PRODUCTIONS
Cake: Amber & Heather at Sweet on Cake
DJ: Rob Reyes
Hair and Makeup: Martha Tafoya
Wedding Dress: Bridal Galleria San Francisco, Designer: Berta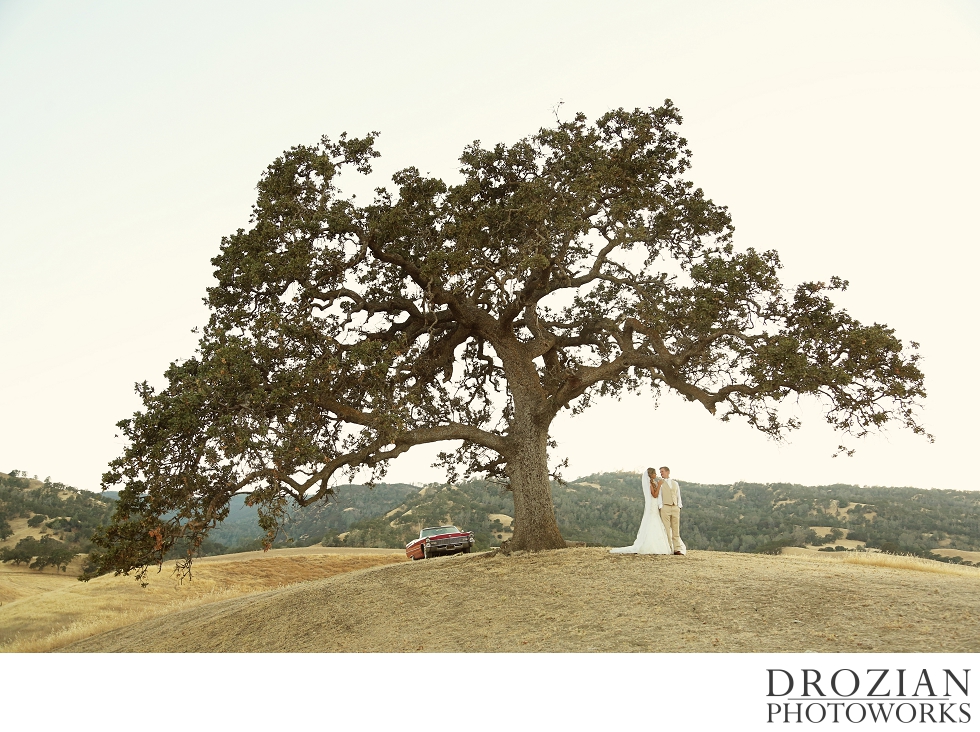 Celeste and Jameson
Venue: TABER RANCH
Florist: Lynda Spini
Cake: STUDIO SWEETS
DJ: Miguel Ayala
Caterer: HANNIBAL'S CATERING
Hair and Makeup: Cameron Miller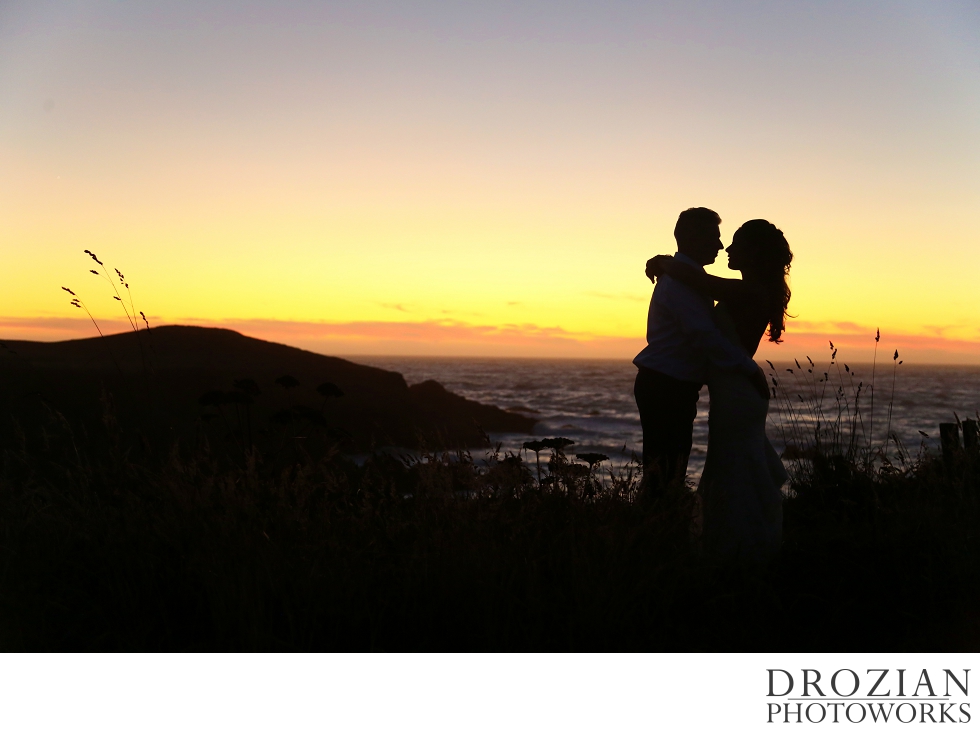 Nathalie and Jaime
Venue: Holly's Ocean Meadow
Wedding Coordinator: Jen Rodriguez at Luna Peach Design
DJ: Sana at PLATINUM PRODUCTIONS
Makeup: Jazmine
Hair: Courtney Riegel
Wedding Dress: KATIE MAY
Bridesmaids Dresses: ANIKA BURKE
Tuxes: Macy's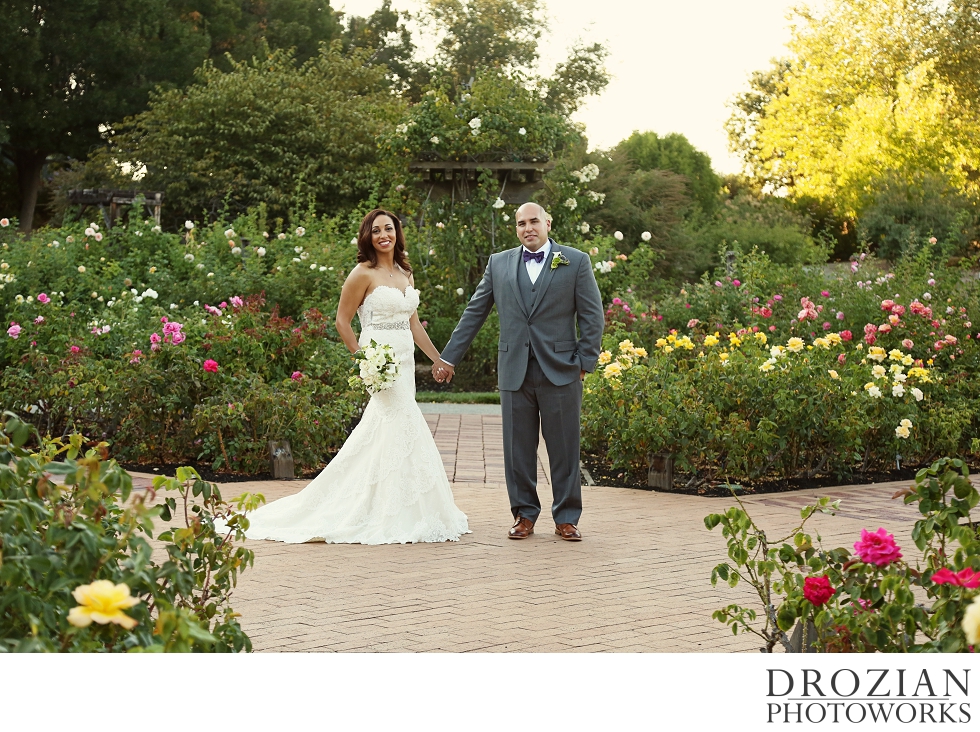 Charlene and Paul
Venue: THE GARDENS AT HEATHER FARM
Florist: Mike at LYAL NICKALS
DJ: ELITE DJ ENTERTAINMENT
Wedding Dress: Lace and Bustle – Designer: Matthew Christopher
Bridesmaids Dresses: DAVID'S BRIDAL
Tuxes: MEN'S WEARHOUSE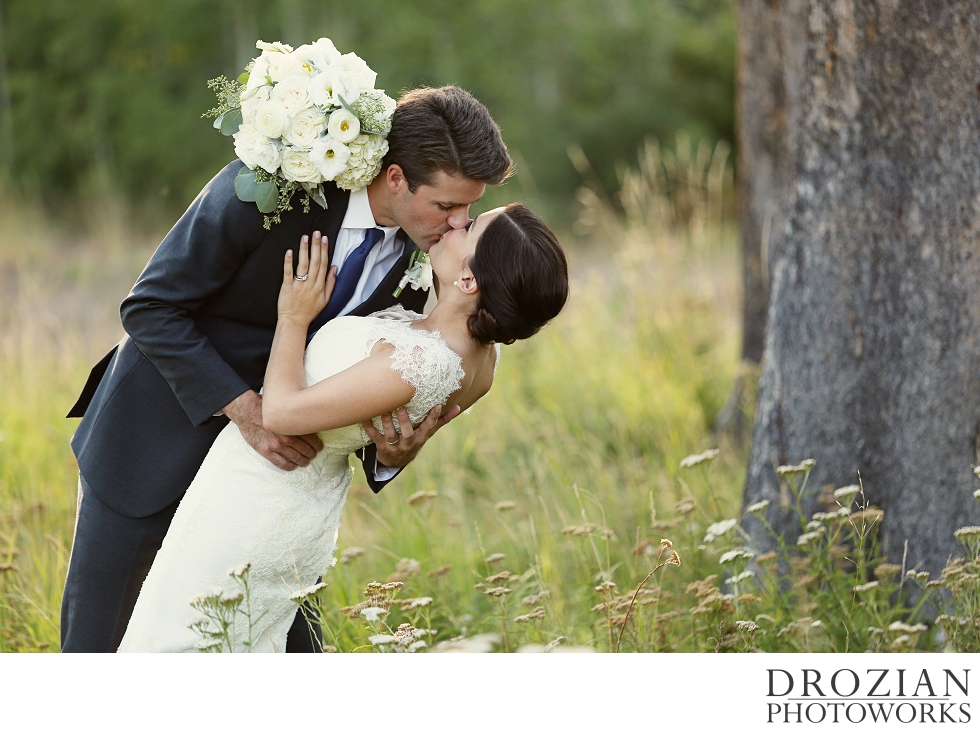 Kristina and Phil
Venue: Olympic Village Lodge
Wedding Coordinator: Rachael Peetz at RSVP EVENTS
Florist: Diana Thale at STEMS BY DIANA
Cake: Barbara Mott at One Divine Cakes
Hair and Makeup: Elyssa Lee Corson at GRECO ROSE BEAUTY
Wedding Dress: AMY KUSCHEL
Bridesmaids Dresses: BHLDN, Designer: Hitherto
Tuxes: THE BLACK TUX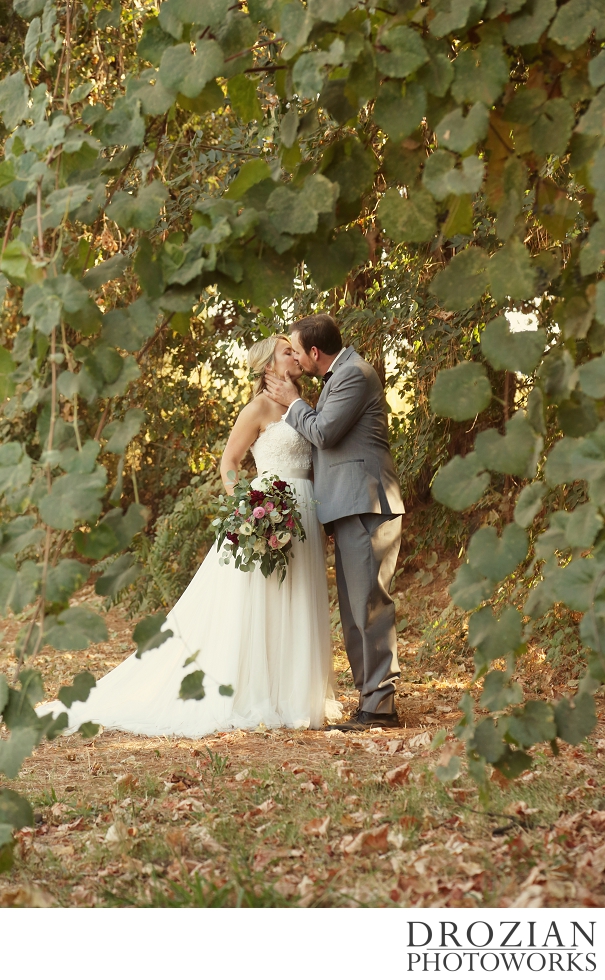 Marcie and Ryan
Venue: GALE VINEYARDS
Florist: CAMBRAY ROSE
Makeup: POWDER ROOM
Dress: MIOSA BRIDE
Cake: LOVELY LAYERS CAKERY
DJ: LJS PRODUCTIONS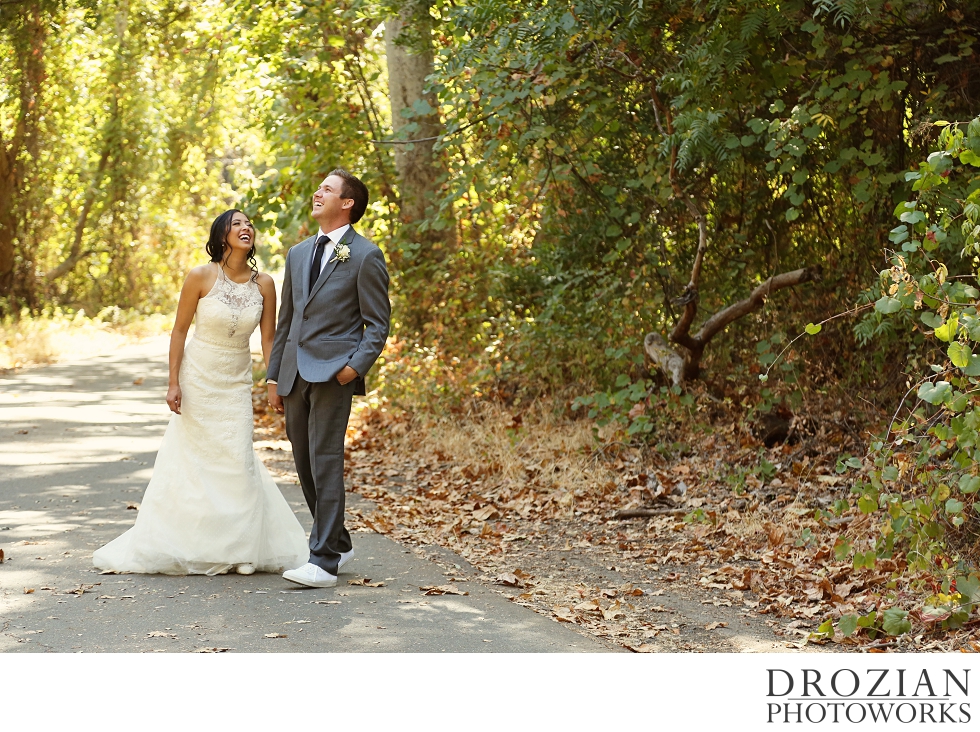 Amanda and Elliott
Venue: LAKESIDE PAVILION
DJ: Jackson Moore at THE WEDDING DJ
Wedding Dress: DORI ANNE VEILS
Tuxes" THE BLACK TUX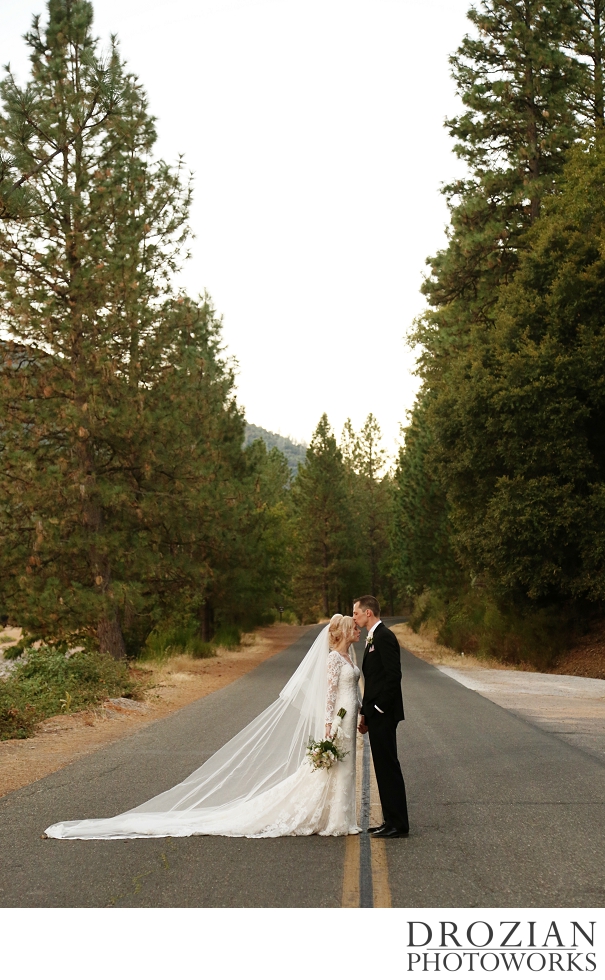 Alisha and David
Venue: TSASDI RESORT
Wedding Coordinator: Laura Stevens and Jessica Munday
Florist: Bobbie Forrester and Michelle Gurney
Caterer: Jack Luntey at SAN FRANCISCO DELI
Wedding Dress: MIOSA BRIDE Designer: Casablanca
Bridesmaids Dresses: ALFRED ANGELO
Tuxes: TUXEDO DEN
Rentals: Tammy Coleman at RUSTIC CHARM WEDDING & EVENT RENTALS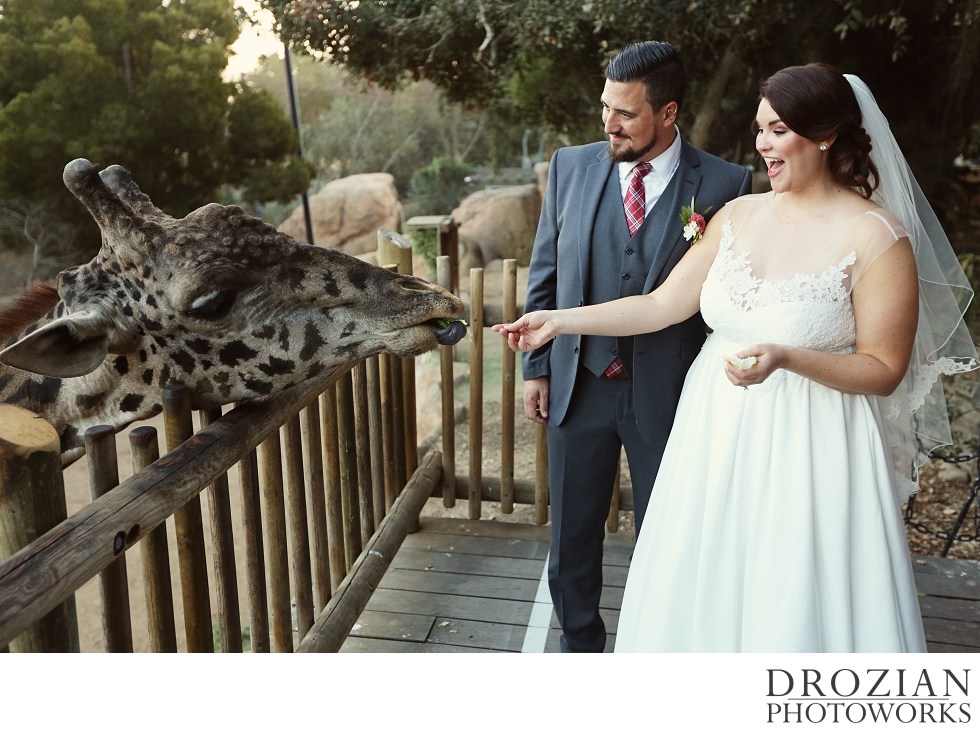 Jessie and Brandon
Venue: Santa Barbara Zoo
Wedding Coordinator: Angie Chaves
Florist: Alanna Learned
Cake: Wayne Kjar at Your Cake Baker
DJ: DJ Bennent at Gavin Roy Presents
Caterer: Rincon Events Catering
Makeup: Lupe Viyara
Hair: Suni at River Blue Salon
Wedding Dress: Nordstrom Wedding Suite – Designer: Olia Zavozina
Tuxes: Combatant Gentlemen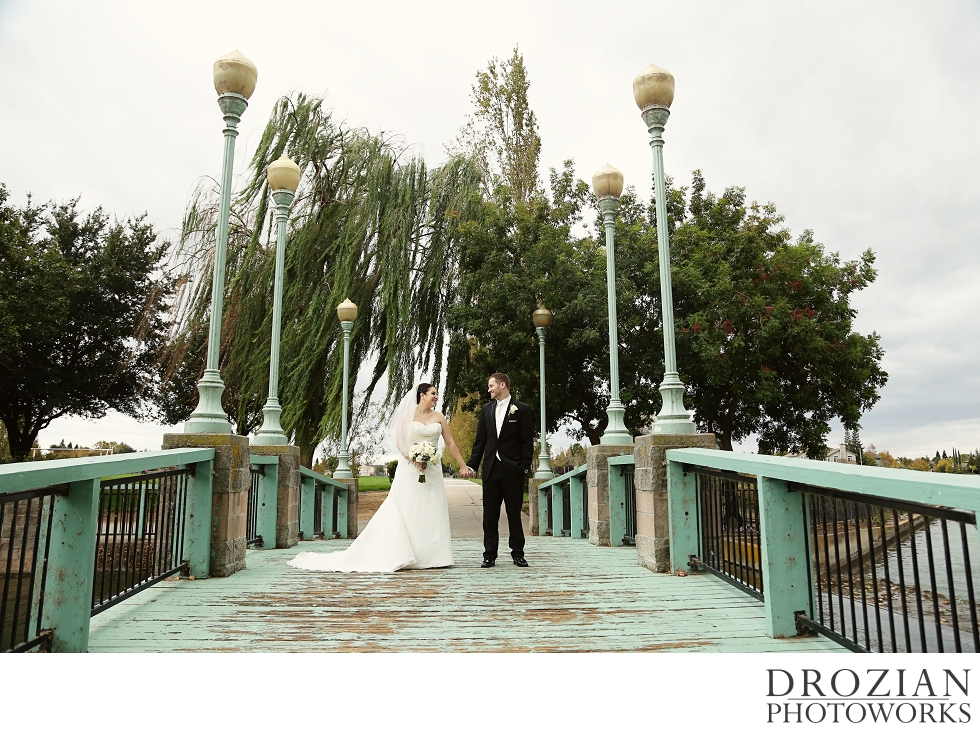 Victoria and Brian
Venue: The Falls Event Center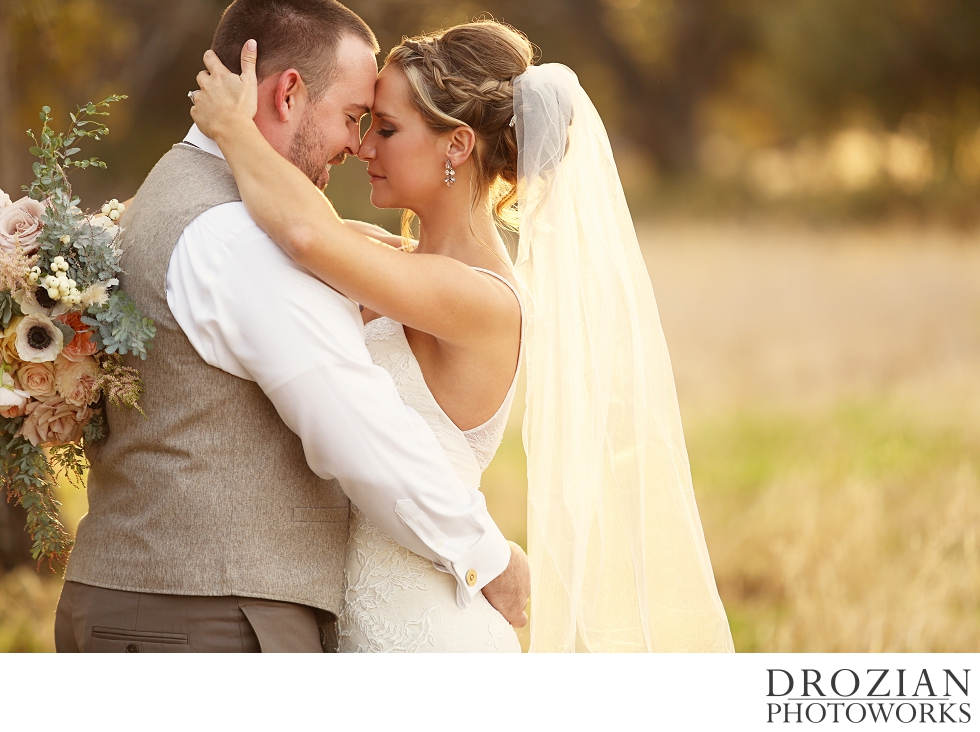 Jenna and Patrick
Venue: Manzanita Place – ELKS LODGE
Coordinator – Charissa Fianucci
DJ: Sana at PLATINUM PRODUCTIONS
Florist: Lisa Hunter at LISA CLAIRE FLORAL
Lighting: Chico State and Lighting
Makeup: Sam McDonald
Bridal Salon: Bride to be Couture. Dress by: Justin Alexander
Cake: LOVELY LAYERS CAKERY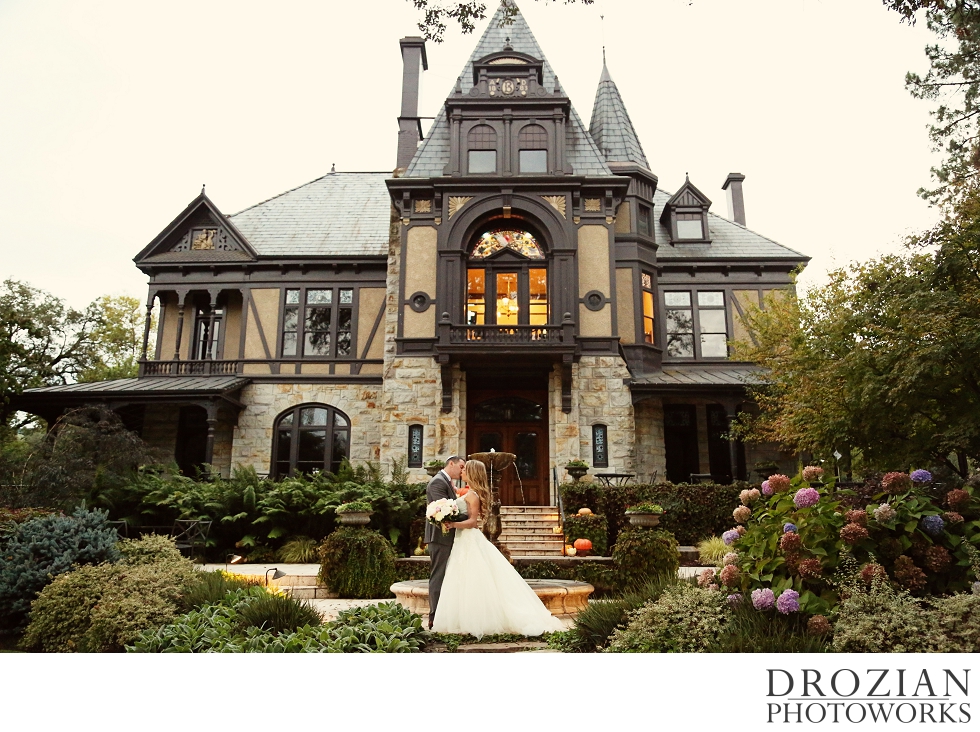 Lori and Jeff
Venue: Liane at BERINGER VINEYARDS
Coordinator: Jessica and Kristen at SO EVENTFUL
Catering: Cara at ELAINE BELL CATERING
Rentals: Jenna at ENCORE EVENTS RENTALS
Linen Rentals: LA TAVOLA FINE LINEN RENTALS
Florist: Christina at BELLA VITA EVENT PRODUCTIONS
DJ: AMS ENTERTAINMENT
Hair & Makeup: BELLA BRIDAL NAPA VALLEY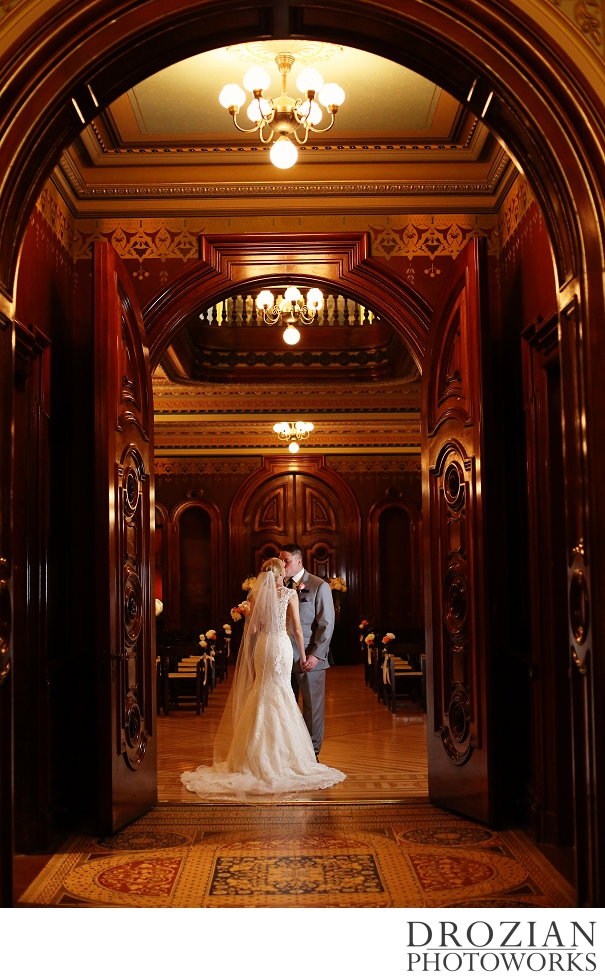 Nichole and Scott
Venue: CROCKER ART MUSEUM
Event Coordinator: Sarah Kennedy at Crocker Art Museum
DJ: Anthony Avery at A&A MUSIC EVENTS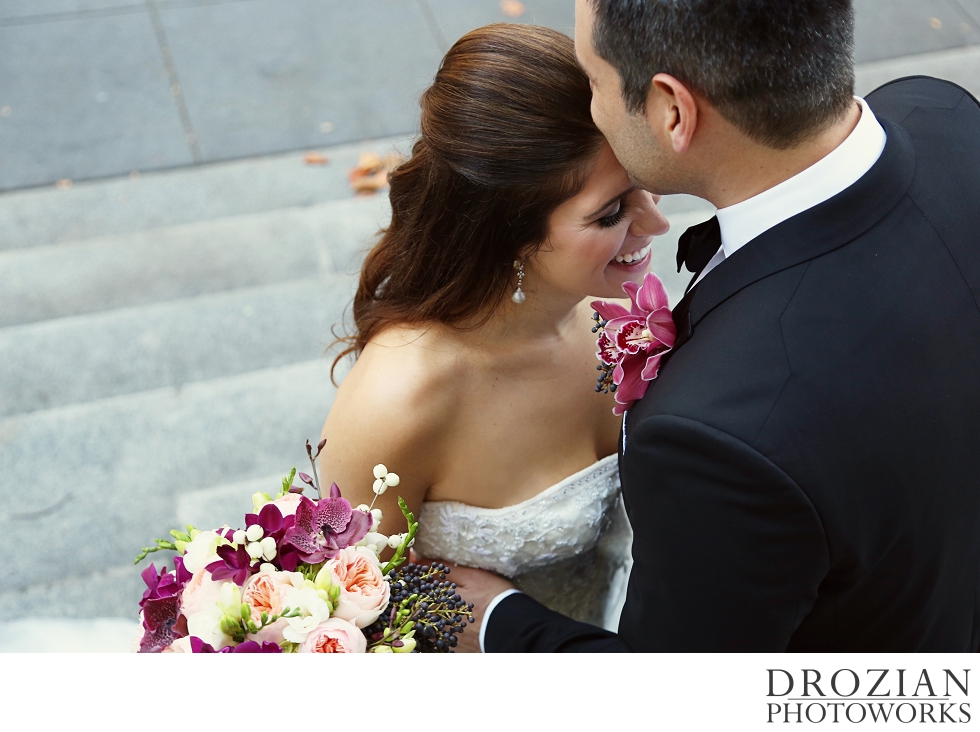 Talin and Rob
Ceremony: St. Gregory Armenian Church
Venue: THE BENTLY RESERVE (Federal Reserve of SF)
Wedding Coordinator: Taleen Shirikian of Simple Little Details
Florist: EDMOND'S PLAZA FLORIST
Cake: Arlette Novelli of THREE LITTLE CAKES
DJ/Band: DJ Raffi and Armenian Band
Hair & Makeup: House of Blonde
Wedding Dress: Monique Lhuillier Collection Dress
Tux: Hugo Boss
Linens: La Tavola
Lighting: Gotts Light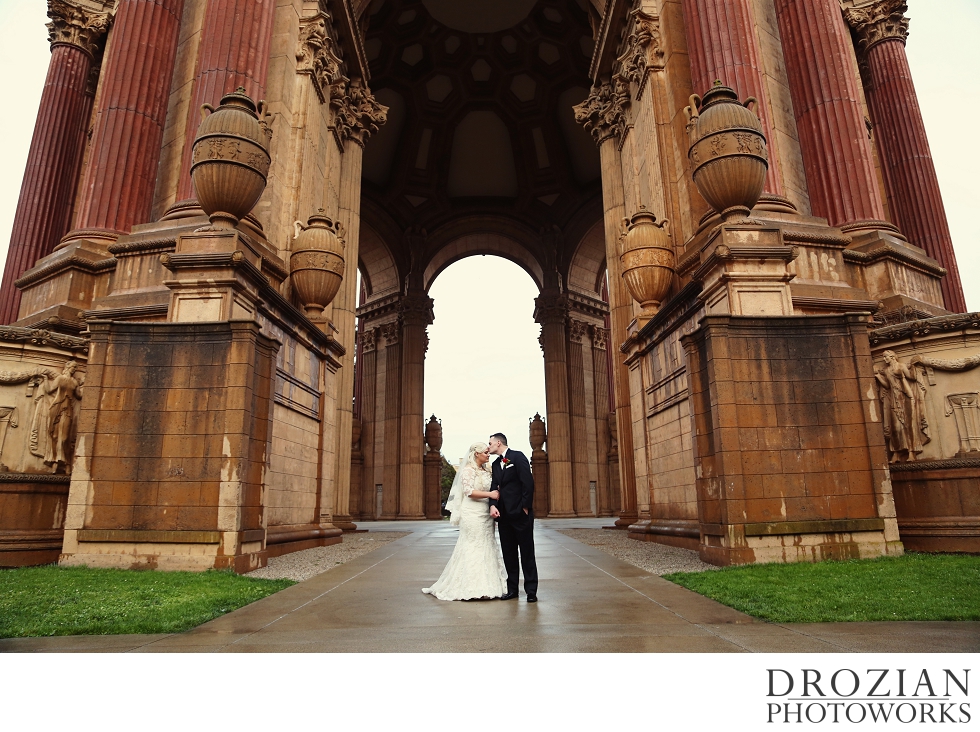 Michelle and Chase
Venue: The Olympic Club
DJ: Luis Guerra at Verducci
Florist: Blooming Creations
Cake: Julie at Mazzetti's Bakery