Category Archives:
Uncategorized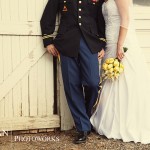 Here's a little sneak peak of Michelle and Brent's wedding in Dairyville, CA! Tweet Pin It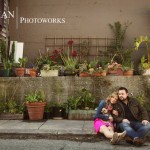 Kim and Nick and their dog Chloe are the cutest little family! Some of our favorite engagement sessions are the ones where we wander around our couples' neighborhoods and find fun places to shoot. Chloe wasn't really sure why we were dragging her around and making her stand in certain places, but she was so...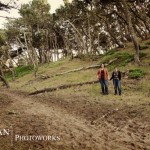 We met up with Katie and Amie for at Baker Beach in San Francisco for their engagement session. This was the first time we had been to Baker Beach, and it definitely didn't disappoint. Katie and Amie wanted some shots with the bridge in the background, and it turned out that you could get great...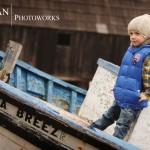 We met up with Patrick, Daniela, and Leon at China Camp State Park in San Rafael. Patrick's parents were visiting from Germany, so they decided that it would be the perfect opportunity to have some family portraits done. We had never been to China Camp before, and were so happy that Patrick suggested it as...
These mini beauty portraiture sessions are the perfect Christmas gift for your significant other or yourself! Tweet Pin It