Category Archives:
Weddings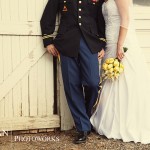 Here's a little sneak peak of Michelle and Brent's wedding in Dairyville, CA! Tweet Pin It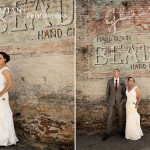 Here's a little sneak peak of Brianna and Spencer's wedding in Auburn, CA! Tweet Pin It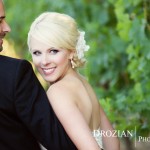 Melissa and Chris absolutely light up whenever they are within 3 feet of each other! They held their ceremony at a family friend's house in Kenwood and you would never know it, but this beautiful little vineyard was just a few rows of grapes in a lot across the street from the ceremony. It went...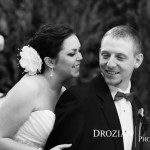 Sarah and Shane have known each other since 3rd grade! They didn't start dating until much later, but Dusty and I are high school sweethearts and even we're impressed by how long the two of them have been friends! They got married at Jessie's Magic Charm in Sutter, and it was so cute and fitting...
It is really hard to describe a wedding in Italy until you've been to one! Everything is laughter and noise and chaos and cheers and eating and drinking and dancing. It's exactly like every European-wedding-based romantic comedy you've ever seen. Our whole weekend with Karinna and Dario was like riding one giant wedding wave and...